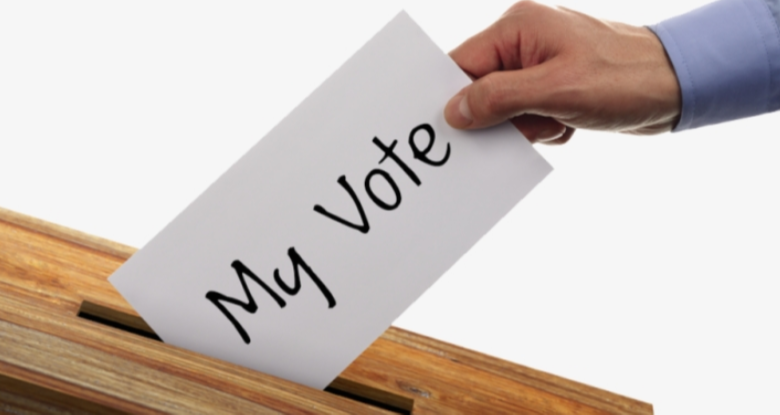 Are you on the voters list for the next Gillies municipal election
By logging into voterlookup.ca, Gillies eligible electors can:
confirm or update their electoral information;
add an elector name to an address; and,
change school support for the purpose of voting in a school board election.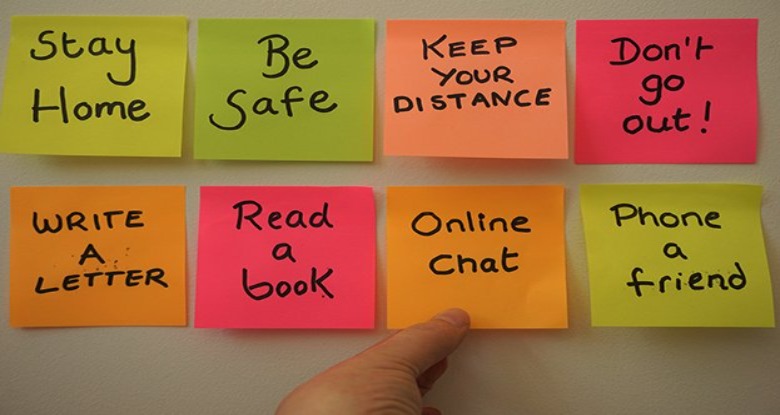 Free Mental Health Support
MindBeacon's Therapist Guided program is ideal for those struggling with anxiety, stress, depression, and more. And, it's now free for all Ontario residents, thanks to funding by the Government of Ontario.