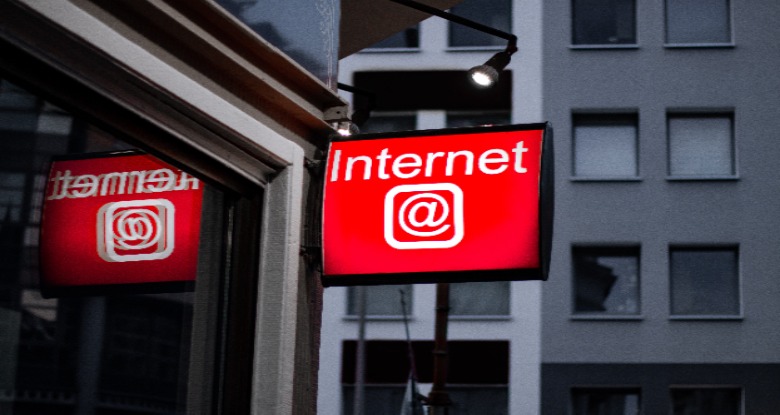 New interactive map to search internet projects in Gillies Township
The Ontario government has launched a new interactive map that will make it easier to learn more about provincially funded high-speed internet projects. You can search your property to find information on construction status and internet service providers that will be delivering reliable high-speed internet in Gillies Township.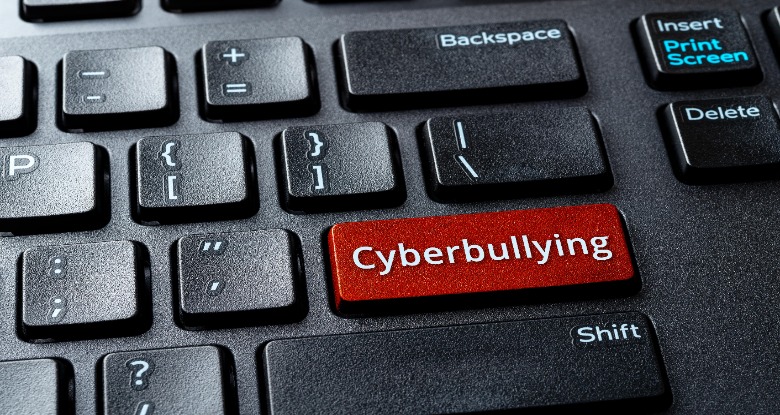 Cyberbullying
Cyberbullying is using computers, smartphones or other connected devices to embarrass, hurt, mock, threaten or to be mean to someone online. This includes social media posts written to threaten, harass, embarrass, socially exclude or damage reputations. Put downs, insults and information that leads to the spreading of rumours, sharing private information (i.e. emails, photos, videos), or threatening to harm someone is a serious issue that needs to stop.