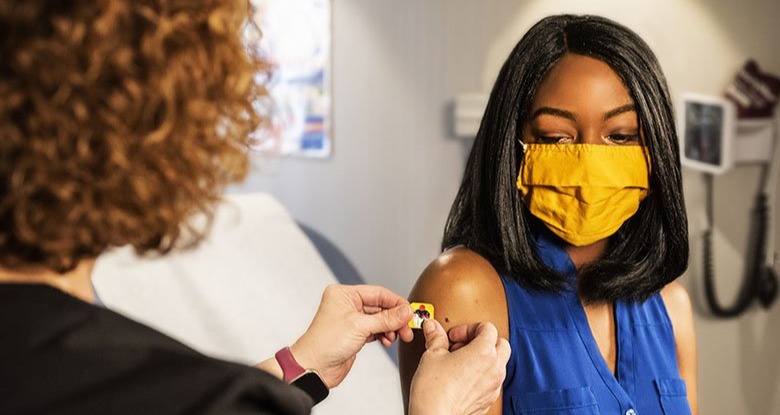 Vaccination Receipts are now online
Get your vaccination receipt online through the provincial system.
1. Click Learn More to get to the provincial system page.
2. Scroll to the bottom of the page, accept the terms and continue.
3. Verify your information and continue.
4. Click the yellow box for vaccination receipts and download.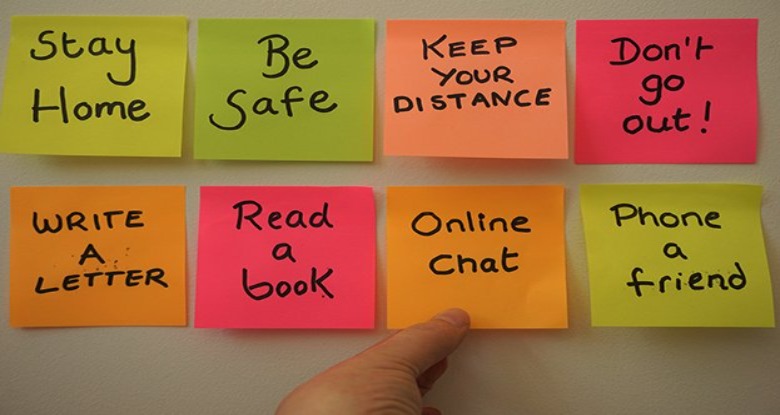 Free Mental Health Support
MindBeacon's Therapist Guided program is ideal for those struggling with anxiety, stress, depression, and more. And, it's now free for all Ontario residents, thanks to funding by the Government of Ontario.