Posted on Tuesday, July 27, 2021 08:53 AM
The Thunder Bay District Health Unit is holding a drop-in COVID-19 Vaccine Clinic for rural communities! The clinic will be open to anyone age 12 and over who need a first or second dose. Both Pfizer and Moderna will be available.
Wednesday August 18, 2021
Conmee Community Centre (19 Holland Rd W.) 9:00 am - 1 :00 pm
No appointment required! Simply show up wearing a short-sleeved shirt and bring your health card if available.
Please note: vaccinations are also available at the...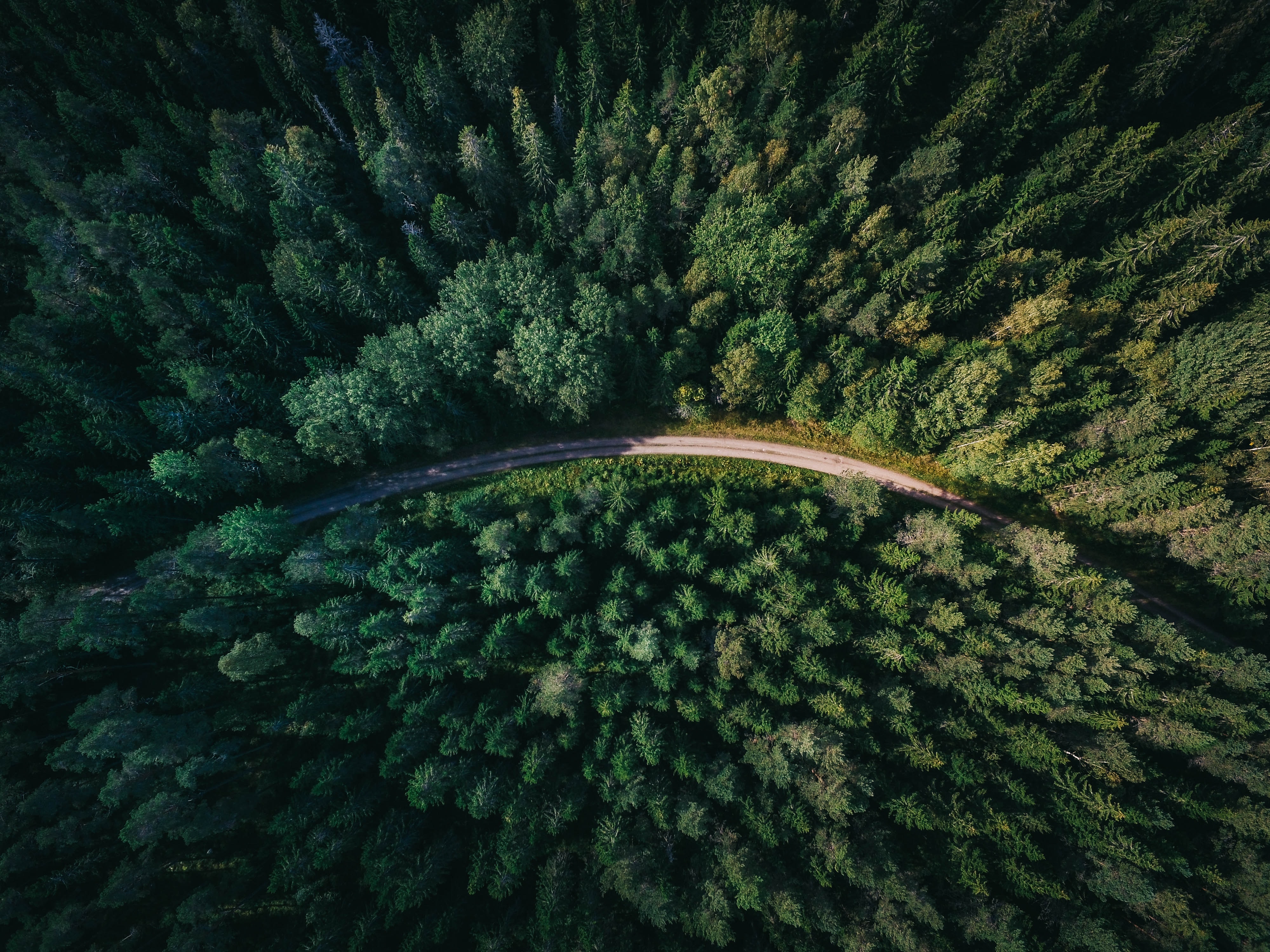 Posted on Thursday, July 15, 2021 01:46 PM
Find out more about the Aerial Herbicide Project from the Ministry of Natural Resources and Forestry by clicking the link below.
Posted on Friday, July 09, 2021 10:30 AM
A Fire Ban is in effect for Gillies Township. All open air fire permits are cancelled for the duration of the ban. Conditions are being monitored and residents will be advised when the ban is lifted.
Posted on Monday, July 05, 2021 01:19 PM
Please be advised there is a scheduled road closure beginning July 11th, 2021 at 6:00 a.m. until July 12th, 2021 at 6:00 p.m.
Union School Road South, between Highway 608 and Pearson Road will be closed for a culvert replacement.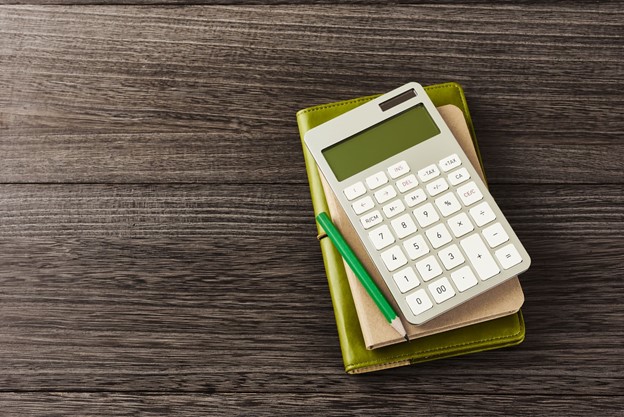 Posted on Tuesday, April 27, 2021 11:37 AM
Are you interested in receiving your property tax bills via email instead of mail? Please fill out the survey and express your interest!