Posted on Thursday, June 01, 2023 08:41 AM
Restricted fire zone for Gillies Township - Total Fire Ban in effect
A Restricted Fire Zone (RFZ) is an order made by the Minister of Natural Resources and Forestry, under the Forest Fires Prevention Act restricting the use of open fires in a specific area of the province. It is a temporary measure put in place to prevent human-caused fires when the fire hazard is extreme or when firefighting resources are limited.
As of June 1, 2023 all Gillies Fire Permits are hereby SUSPENDED and No New Fire...
Posted on Monday, February 14, 2022 12:27 PM
The Ministry of Transportation (MTO) has provided a Navigation Protection Notice to the Municipality for posting on their behalf under the Canadian Navigable Waters Act in relation to upcoming work on the Whitefish River Bridge.
Please click here for the notice
Posted on Monday, November 08, 2021 01:28 PM
Although we are doing quite well in our region, there are still those that need to get their vaccinations. TBDHU is working diligently to provide opportunity for people to get their shots around the district. As always, the Canadian Lakehead Exhibition (CLE) clinic is open for walk-ins. ...
Posted on Thursday, September 02, 2021 02:17 PM
Summary of council activities for August 2021
Council held a virtual public meeting on August 16 to discuss roadside brush clearing and the use of pesticides within our township. The meeting was well attended, and everyone present had a chance to voice their opinion. There were also some comments sent in via email from those that could not attend. Although this was not a decision-making meeting, Council will be taking the time over the next while to consider all aspects and make decisions where...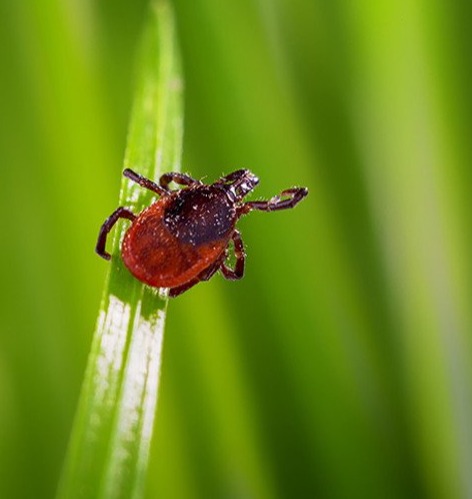 Posted on Friday, August 20, 2021 10:28 AM
Check out the recent media release from the Thunder Bay District Health Unit about the rise in Deer Ticks.
Media Release