Posted on Thursday, September 02, 2021 02:17 PM
COUNCIL NEWS
Summary of council activities for the month of August 2021
Council held a virtual public meeting on August 16 to discuss roadside brush clearing and the use of pesticides within our township. The meeting was well attended, and everyone present had a chance to voice their opinion. There were also some comments sent in via email from those that could not attend. Although this was not a decision-making meeting, Council will be taking the time over the next while to consider all...
Posted on Monday, August 30, 2021 04:16 PM
Elections Canada needs people to work the Elections:
Voting Day, Monday, September 20, or Advance Polls, Friday, September 10 to Monday, September 13.
To apply online
or visit the riding office:
Thunder Bay - Rainy River at Agnew Johnson School on Churchill (off James)
Thunder Bay - Superior North at County Fair Mall
The pay rate $17.72 per hour plus overtime
Pass this information along to anyone interested Canadian citizens who are at least 16 years old on election day are...
Posted on Thursday, August 26, 2021 10:51 AM
It is estimated that the final tax bills will be mailed out during the first week of October.
Tax payment due dates are as follows:
First installment - October 28, 2021
Second installment - November 30, 2021
Please contact the Township Office if you have any questions.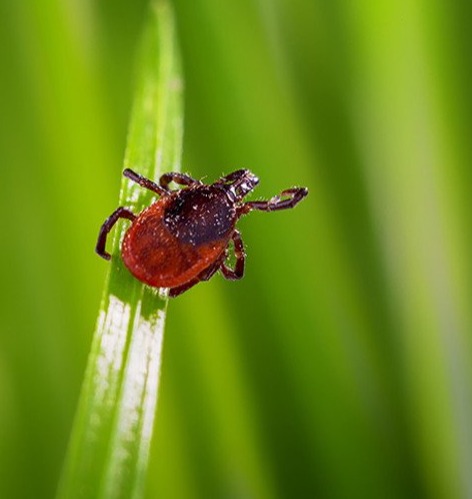 Posted on Friday, August 20, 2021 10:28 AM
Check out the recent media release from the Thunder Bay District Health Unit about the rise in Deer Ticks.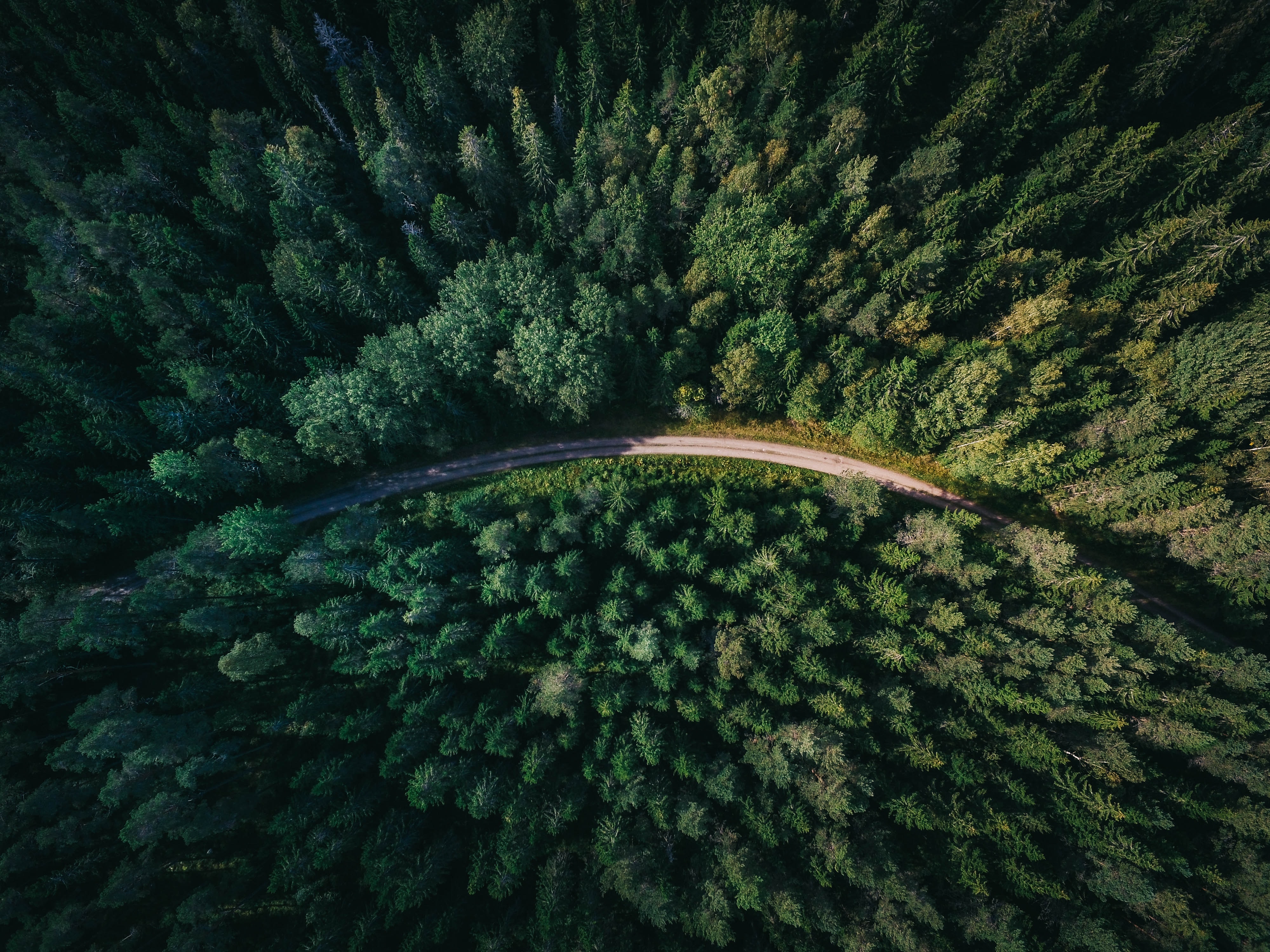 Posted on Thursday, July 15, 2021 01:46 PM
Find out more about the Aerial Herbicide Project from the Ministry of Natural Resources and Forestry by clicking the link below.